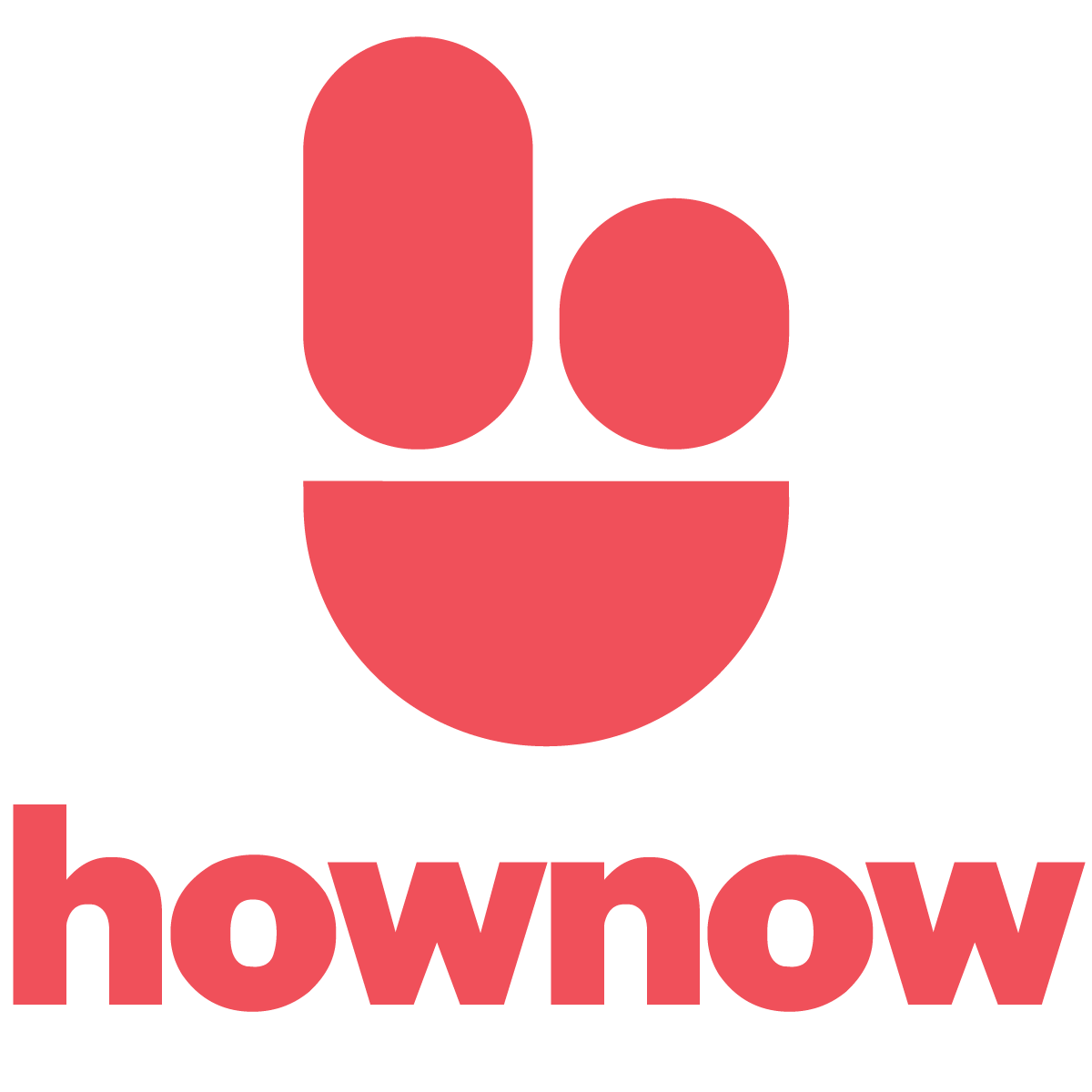 Welcome back,
We're added more great videos, podcasts, blogs and books expertly curated by thought leaders in your space.
Don't forget to install the HowNow Chrome Extension to get the knowledge you need, right where you work.
If you have any questions or suggestions, click on the chat icon on the bottom right after logging in to get in touch.